Excursion site "Šumska bajka" Lič, Gorski kotar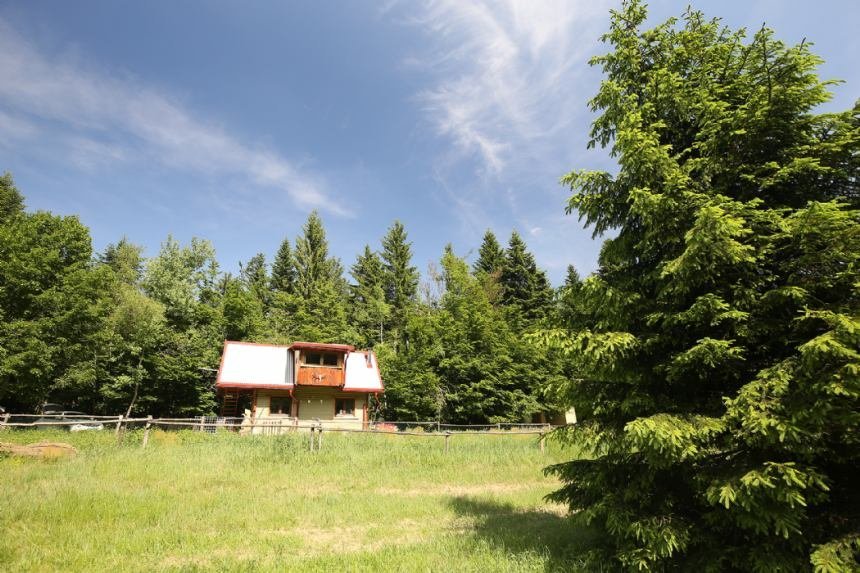 ---
---
Open from 11 a.m. to 6 p.m.
The attraction of the picnic area is a tour of the gatehouse with forest animals (deer and wild boar), and the attention will certainly be drawn to the characters from fairy tales made of wood, as well as the carriage available to visitors.
Ticket prices for individual visits: HRK 25.00 for children and HRK 30.00 for adults (per person).
Contact: Renata 098 / 326-573; https://www.facebook.com/izletiste.sumska.bajka/