FAMILY FARM "GREEN DREAM"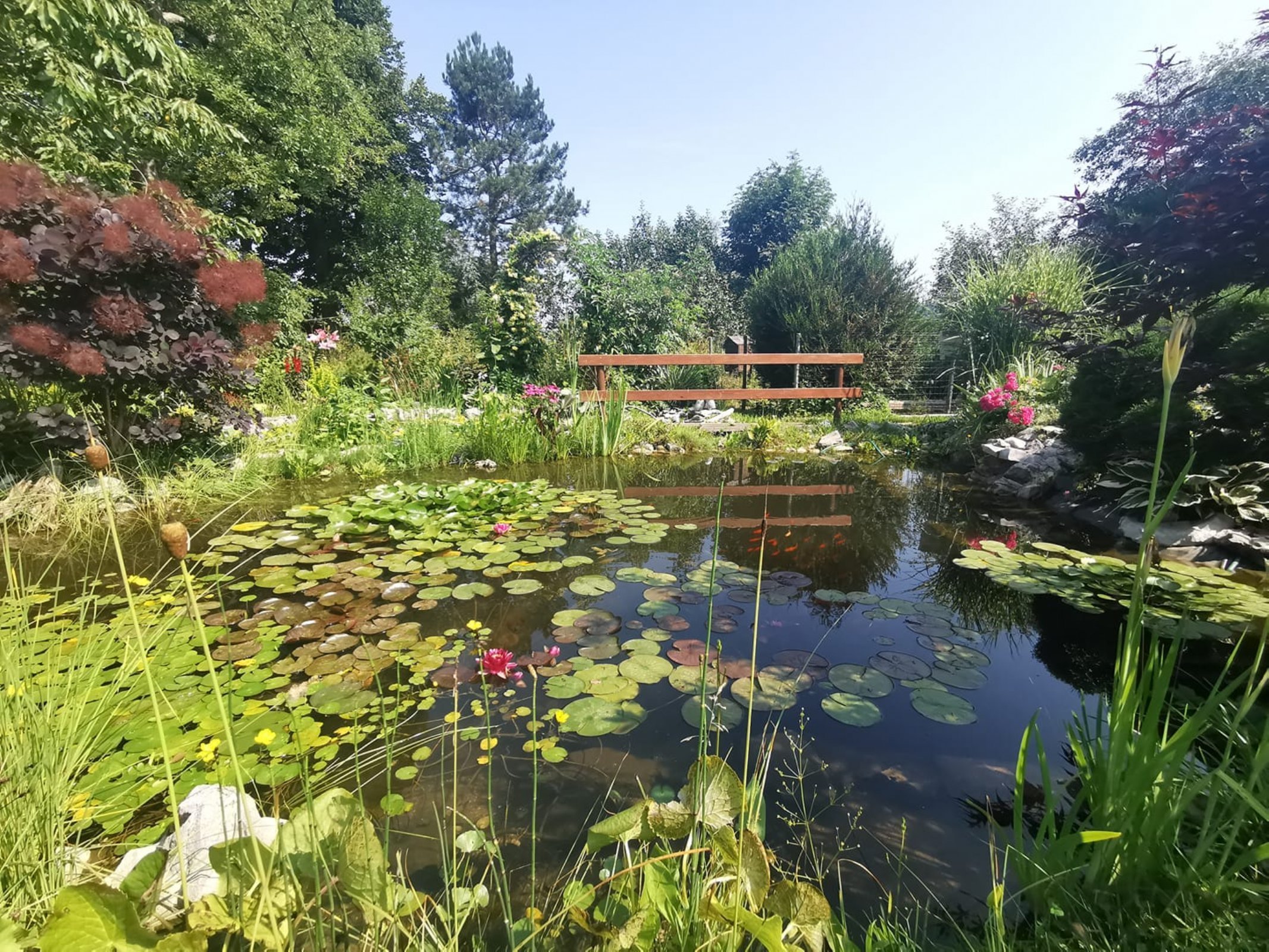 ---
---
The family farm "ZELENI SAN" is a small farm located in Lič (Municipality of Fužine), in the heart of Gorski Kotar. Since 2003, the farm has been registered in the Register of Agricultural Producers, although the tradition of farming dates back generations and years before. The original activity of the economy was animal husbandry, and today, in addition to animal husbandry, berry growing and tourism are also represented.On the property we have the original protected breed of Bush cows, sheep, horses, ponies, llamas, donkeys, various types of ornamental poultry, etc. Since 2012, we have been growing aronia and haskapa - Siberian blueberries.
Since 2018, we also have a registered tourist activity.
GROUP VISITS min. 10 people, max. 40 people, by appointment only
-------------------------------------------------- -------------------------------------------------- -----------------
-------------------------------------------------- -------------------------------------------------- -----------------
Contact: 091 931 5448
https://opg-zeleni-san.weebly.com/